Search

0

Your cart is currently empty..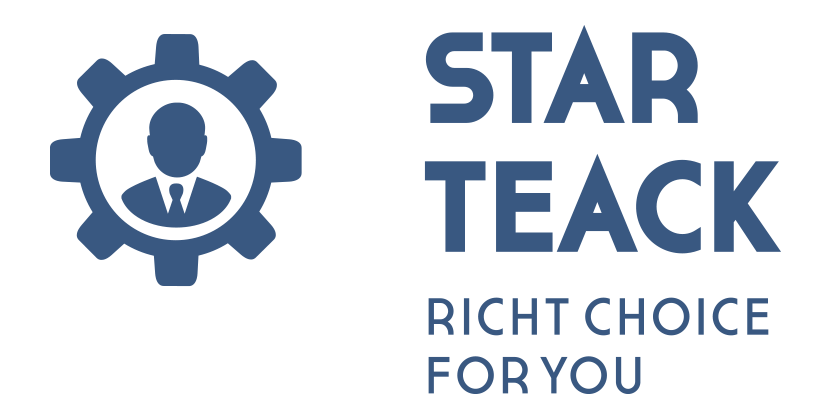 UVC-LED sterilization lamp
不能存图片
Product name: UVC-LED sterilization lamp
Product No. : MS01
Material: PVC
Packing quantity: 360 pieces
Product size: 35*37.5*18MM
Product packaging: transparent PVC boxDimensions of outer case: 290*175*190mm
Single weight: 7.3g
FCL: 2.6kg
Color: Black
Rated power: 0.4W
Rated frequency: 5V
Power: 0.4 W
Output voltage: 5V
Input voltage: 3.7V
Net weight: 3 g
The sterilization rate of 99.9%
Features: safe and environmentally friendly portable plug and play
Usage: Connect the mobile phone and irradiate 5~10cm from the object for 5~20 seconds.
Note: Some mobile phones need to turn on THE OTG function in order to use this product properly through the Type-C interface.
Direct irradiation of human eyes and skin is prohibited to avoid discomfort
Product weight: 7g
Transparent PVC packaging
Contact Person:- Miss Li
Contact No.:-008618802591102
Wechat:- a37835777
Tel:- 0086755-27208826
Email: starteack@hotmail.com